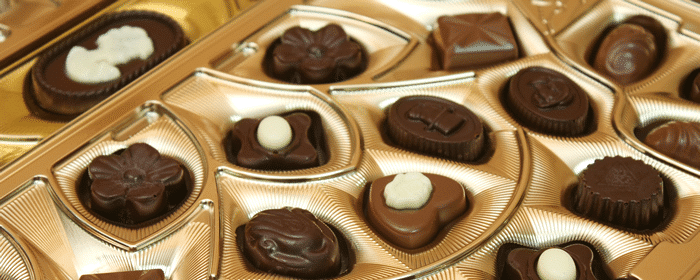 Pamper Yourself….Getaway To 'By The Sea'
Chocolate treats from our local Chocolatier upon arrival with your choice of wine, champagne or sparkling cider.~~ a half hour massage for each or one full hour massage for one ~~ Dinner for two at one of our finest restaurants.
Romance 'By The Sea' Package
Just imagine….Flowers~Chocolate Covered Strawberries~Wine, Champagne or sparkling cider upon arrival in your room! A romantic Dinner for two at one of our local special restaurants.
Romance Basket
Let's celebrate love, anniversary or honeymoon etc.!! Something special for that special someone! Flowers~Candy~Champagne, Wine or Sparkling cider upon arrival!
All of the above include the everyday amenities at 'By The Sea' ~~a wonderful hearty breakfast; you'll be enjoying homemade cookies, cakes , Poland Springs water, varied beverages, Fresh fruit, chocolate sticks in your room and warm hospitality!
~~~~~~~~~~~~~~~~~~~~~
The selected package price will be added to your room rate. Must be 21 years of age to qualify for packages containing alcoholic beverages. A 48-hour notice is kindly requested for the above packages.